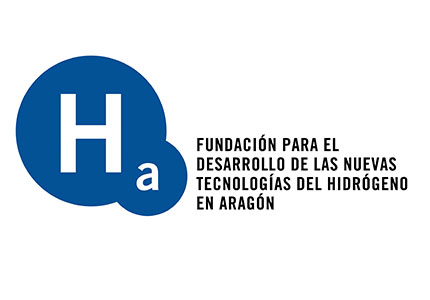 The Foundation for the Development of New Hydrogen Technologies in Aragon is a private non – profit organization promoted by the Regional Government, other public bodies and private companies. Currently the Board of the Foundation is formed by sixty-six stakeholders belonging to all the economy sectors: automotive, chemistry, power generation, financial, educational, engineering, research and development centres and real estate. Its team of young professionals performs R&D as well as consultancy projects, in cooperation or assisting local and national companies.
Over the last nine years, FHA has been supporting the regional strategy for the uptake of H2 and FC technologies, publishing the Hydrogen Master Plan in Aragón (2007-2010 and 2011-2015), and showcasing the whole hydrogen chain (production, management and efficient use), obtaining the primary energy from renewable sources by means of processes currently available (photovoltaic and wind). The facility includes hydrogen production means (PEM as well as alkaline electrolyzers), storage, dispensing and final use in fuel cells, including vehicles (BEV and FCEV).
www.hidrogenoaragon.org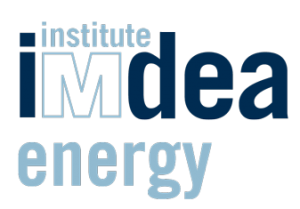 The IMDEA Energy Institute was created by the Regional Government of Madrid in order to promote R&D activities on energy-related issues, emphasising those topics related to renewable energy and clean energy technologies. The Institute is oriented towards achieving world-class scientific and technological contributions necessary for reaching sustainability in energy systems. IMDEA Energy brings together high-quality researchers provided with excellent infrastructure and resources, promoting their close collaboration with the industrial sector.
To achieve the strategic objectives pursued by IMDEA Energy and looking for a sustainable energy system, the different capacities and know-how gathered by the research groups are coordinated by eight Research Units: Unit of Thermochemical Processes, Unit of Electrochemical Processes, Joined Unit (CIEMAT – IMDEA Energy) on Biotechnological Processes for Energy Production, Unit of High-Temperature Processes, Unit of Electrical Systems, Systems Analysis Unit, Unit of Photoactivated Processes, and Unit of Advanced Porous Materials.
In particular, the Systems Analysis Unit deals with the global analysis of different energy alternatives, including not only technical aspects, but also economic, social, legal and environmental issues. Finally, the Unit of Electrochemical Processes performs research and development of high-efficiency electrochemical energy storage devices, mainly for coupling them with renewable energy sources and for sustainable transport.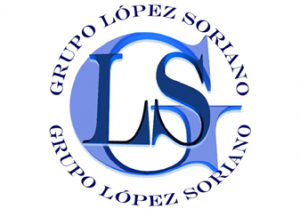 INDUSTRIAS LOPEZ SORIANO, S.A. (ILSSA) has become, since the first beginning of its activities in 1952, in one of the Spanish national reference as far as actions in the environmental sector are concerned. Being the mother company of "Soriano Lopez Group of companies", it has its activities through various companies across multiple sectors, ranging from real estate to automotive and to waste management.
ILLSA was founded as a corporation in 1974 and its activities were based on early recovery activity and classification of ferrous and non-ferrous scrap metals for the resale to the steel industry and other end use transformers. During the last 20 years, apart of its usual market, its activities have spread to the recovery and management of certain waste with important implications on the environment. It currently has authorized facilities for the management of waste electrical and electronic equipment, vehicles at the end of its useful life, used tires, metal waste, fire extinguishers, batteries, etc. ILSSA is an innovative company with a high profile and cutting edge technology at the service of environmental sustainability.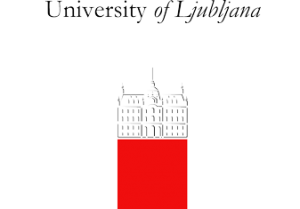 The University of Ljubljana is an institution with a very rich tradition. With its 56,000 undergraduate and post-graduate students participating in more than 130 undergraduate and 110 post-graduate programmes, it ranks among the biggest universities in the world scale. The University of Ljubljana was established in 1919 on the foundations of a lo